Thank you to everyone who participated in our third JETAA Bento Workshop. 
We had a wonderful turnout from both JET Alumni and members of our communities for our Bento Workshop this year.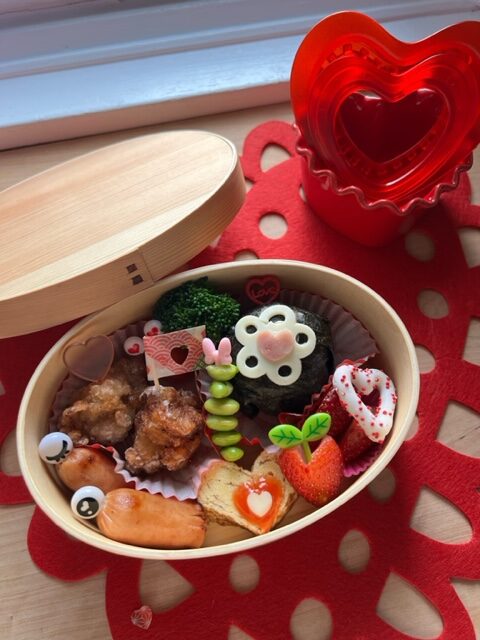 With the Valentine theme in mind, Amanda took us through three tips to elevate our bento making tips:
Ways to Naturally Dye Bento Rice

How to add some hearts to a Valentine's Day Bento
How to make Washi Tape Bento Picks
Thank you to everyone who participated.
Please check your emails for a link to the infographics graciously created by Amanda (@ KLbentos).
Please also do not forget to fill out our feedback form here.
This is so that we can continue to host more bento workshops!
We look forward to seeing everyone at our future events.